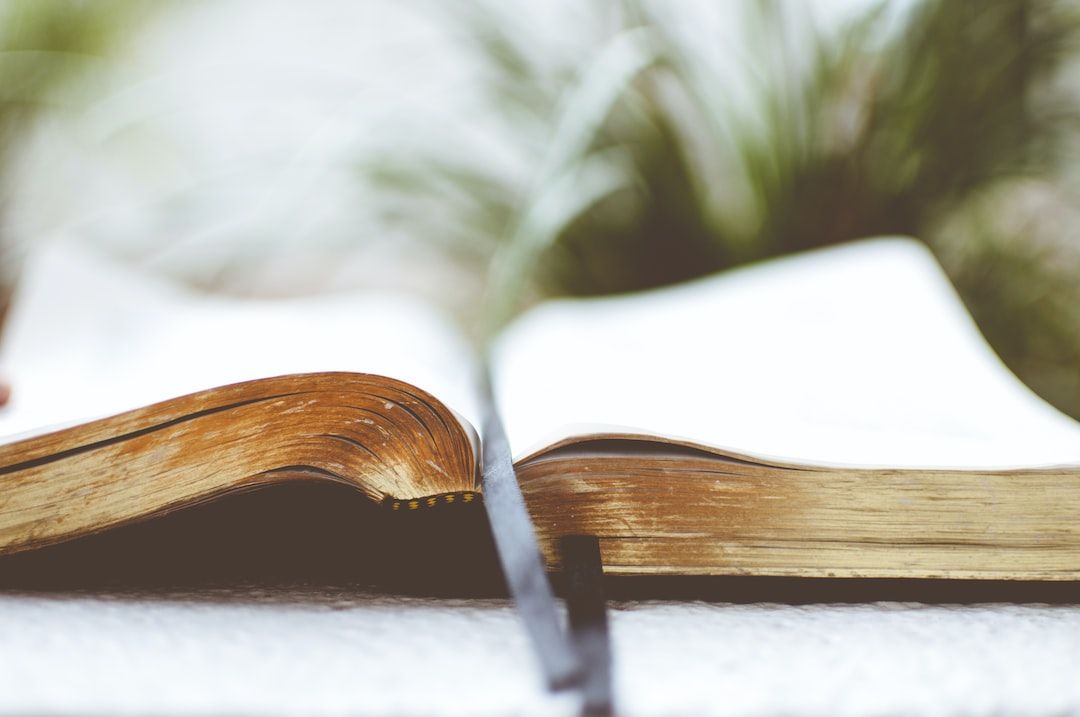 Are you ready to take a journey through the aromatic world of perfumes with me?
My collection of perfume books is constantly expanding, and I am thrilled to share that it now boasts an impressive 104 volumes! From captivating fiction to rare and elusive finds, to scientific textbooks and historical accounts, my collection has it all!
In the coming weeks, I will be categorizing my collection and highlighting the most exciting books from each category. But for now, let me give you a sneak peek into a few of my absolute favorite reads. These books are so engrossing that I often lose myself in their pages for hours on end, reveling in the intoxicating world of scents and fragrances.


Join me as I explore the fascinating world of perfume through the lens of my beloved books. From ancient formulas to modern creations, from fact to fiction, my collection has something for every fragrance enthusiast. So sit back, relax, and prepare to be transported on a sensory journey like no other!
THE SCENT ACADEMY
FOR ALL LEVELS OF FRAGRANCE ENTHUSASTS
SAY GOODBYE TO SCENT SNOBBERY AND JOIN OUR ACADEMY TODAY!
Created with