Melanie Jane's mission...
is to empower perfume enthusiasts and arm them with the knowledge and confidence needed to create fabulous fragrances and outstanding scents.
About The Founder Melanie Jane
Melanie Jane is a name that is synonymous with the art of perfumery. Dubbed the "Fragrance Fairy" by her adoring fans, Melanie has been an avid enthusiast of fragrances throughout her life.


Her love for perfumes was instilled in her at a tender age by her father, who gifted her a perfume-making kit when she was just eight years old. Little did she know that this one gift would shape her destiny and lead her on a lifelong journey of exploring the world of scents.


Over the years, Melanie has honed her skills and expertise in the field of perfumery, creating bespoke fragrances for top-notch brands like Carlsberg and scent making activities for Toyota. Her talents even took her to the prestigious Burj Al Arab, where she imparted her knowledge and skills to aspiring perfumers.


Melanie's passion for sharing her love of scents with others led her to take her masterclasses online, reaching out to a global audience. Her innovative approach to teaching, which combines scent creation with interactive education, has garnered immense popularity among perfume enthusiasts worldwide.

Today, Melanie's masterclasses are the go-to destination for anyone looking to discover the magic of perfumery. Through her classes, she continues to inspire and empower budding perfumers to unleash their creativity and craft their own unique fragrances.
1970 A FRAGRANCE FAIRY IS BORN
The scent-sational story of Melanie Jane began in the picturesque north of England, where she grew up surrounded by fields of fragrant flowers. From a young age, she was captivated by the world of perfumery, thanks to the gift of a fragrance kit from her father when she was just eight years old.
With her newfound treasure in hand, Melanie spent countless hours blending and experimenting with different scents to create the perfect fragrance. Her father was always delighted by her creations, and it was through his encouragement that Melanie's passion for perfumery blossomed.
Meet Melanie - a beauty and holistic therapy enthusiast. Little did she know that her passion for aromatherapy would unlock a whole new world of emotional healing for her. Struggling with postnatal depression and grief after the sudden loss of her beloved father Albert, Melanie found solace in the powerful properties of essential oils.
Driven by a deep desire to help others and share her newfound knowledge, Melanie embarked on a mission to spread the word. She started her very own private practice in the UK, determined to make a positive impact on people's lives. Today, she continues to touch the hearts of many with her passion and expertise in holistic therapy.
1999-2019 THE TWO-DECADE MIDDLE EASTERN JOURNEY
Back in '99, Melanie made the bold move to Dubai, where she soon set her sights on creating something truly special. After years of hard work and dedication, she finally launched NightingOils - a luxurious line of aromatherapy products, natural skincare, and tantalizing fragrances that took the local community by storm.


With rave reviews pouring in from all corners of the globe, it's safe to say that Melanie's NightingOils captured the hearts and minds of beauty and fragrance enthusiasts everywhere.
2016 A SCENT FILLED AUGUST CHANGED EVERYTHING
Melanie's journey into the world of fragrance took an exciting turn when she spent a life-changing summer at the prestigious Grasse Institute of Perfumery in France. The experience enriched her work and refined her craft, leading to fruitful partnerships with luxury perfume houses in Grasse and the UK.

But it was a serendipitous encounter with the legendary
"Scent Maverick" Jo Malone
that truly inspired Melanie to take her career to new heights. With Jo's inspiration, Melanie rebranded her line simply as "Melanie Jane" and began crafting fragrances that captured her unique vision and style.
Today, Melanie Jane's exquisite scents continue to captivate the senses and delight the soul, thanks to her unwavering passion and commitment to quality.
2017 A GLOBAL REACH
IN 7* HOTELS
Melanie's journey in France was not just about refining her craft - it was also where she discovered her passion for teaching and inspiring others. Soon enough, she was hosting regular masterclasses in some of the most luxurious locations throughout the city, including the iconic Burj Al Arab.
The response was overwhelming, with students from far and wide flocking to attend Melanie's classes. From New York to Thailand, people were eager to learn from the master herself and take their skills to the next level. And it's no wonder - Melanie's expert guidance and infectious enthusiasm made each class a truly unforgettable experience.
Today, Melanie continues to inspire and empower others, sharing her knowledge and expertise with the world through her masterclasses and workshops.
Melanie's unique blend of high-end luxury and innovative thinking caught the attention of some of the world's biggest brands. When
Carlsberg
was looking for a bespoke scent to launch Kronenbourg 1664 Blanc in the UAE, they knew Melanie was the perfect person for the job.
The result was a one-of-a-kind fragrance that perfectly captured the essence of the brand, setting the stage for a successful launch and earning Melanie rave reviews from all involved. And that was just the beginning - soon enough, other brands were clamoring for her expertise.
Toyota
was quick to recognize Melanie's talent and tapped her for a fragrance activity collaboration of their own. And it wasn't long before even more big names came knocking -
Mercedes
and
Martini
both saw the potential in Melanie's unique approach and sought her out for their own bespoke scents and perfume
making
activities.
Melanie continues to push the boundaries of what's possible in the world of fragrance and luxury branding.
2020 THE FRENCH CONNECTION
Melanie's love affair with France began with countless visits to the country over the years. Eventually, she decided to make it her permanent home - a move that has proven to be a game-changer for her career in the world of fragrance.


Today, Melanie is a force to be reckoned with, designing perfumes for indie brands, influencers, and emerging brands alike. But that's not all - she's also a sought-after teacher and mentor, sharing her knowledge and expertise with the world through online courses and at her Scent Studio.


Thanks to her unwavering commitment to quality and innovation, Melanie has established herself as a true authority on all things fragrance. Her name is synonymous with high-end luxury and impeccable taste, and her clients trust her implicitly to create scents that are both beautiful and unforgettable.
Melanie is a force to be reckoned with - juggling a packed schedule that includes supporting online students, designing bespoke perfumes for clients, organizing exclusive private events, and teaching at her French studio. And yet, she still manages to pursue exciting new projects and ventures.
Recently, Melanie launched her first
nonfiction book
- a captivating exploration of the world of scent that's already garnering rave reviews. But that's not all - she's also hard at work developing a fragrance franchise that's set to take the UK by storm in 2024.
Despite her busy schedule, Melanie shows no signs of slowing down - she's got even more overseas perfume masterclasses planned for 2023, and her fans can't wait to see what she has in store next. With her unique combination of expertise, creativity, and passion, Melanie is truly a force to be reckoned with in the world of fragrance.


So keep your eyes and nose peeled for Melanie's upcoming projects - there's no telling what kind of olfactory magic she'll conjure up next!
Melanie's own journey to success has been a remarkable one, and she's passionate about paying it forward by empowering others to follow in her footsteps. Whether you're a budding perfumer, a creative entrepreneur, or simply someone with a dream to pursue, Melanie's inspiring story is sure to motivate and inspire you.


So keep an eye on this space - we'll be sharing regular updates on Melanie's latest projects, as well as inspiring blog posts, and all the latest news from the world of fragrance. And if you want to stay in the loop and be the first to know about brand updates and new developments, be sure to subscribe to our newsletter.


With Melanie's guidance and support, there's no limit to what you can achieve. So why wait? Start following your dreams today, and let Melanie be your guide on the path to success!
Explore Our Courses!
Don't lose the opportunity to become a proficient perfume creator. Melanie Jane will show you the easy way to make scents!
fuel your passion for perfume
Quality Content
Engaging lessons will keep you motivated and driven.
Student Support
We provide excellent online support on all paid courses.
Online Community
Students will join our exclusive FRAGQUEEN community and can create their own private groups within the academy.
Control How you Learn
Like Netflix, you are in control of the content. Watch when you want. Rewind, fast-forward, pause, and re-watch, anytime you want.
Our Clients
Just some of the clients Melanie Jane has collaborated with for events, training, and fragrance creation.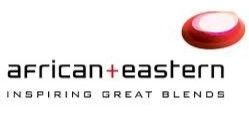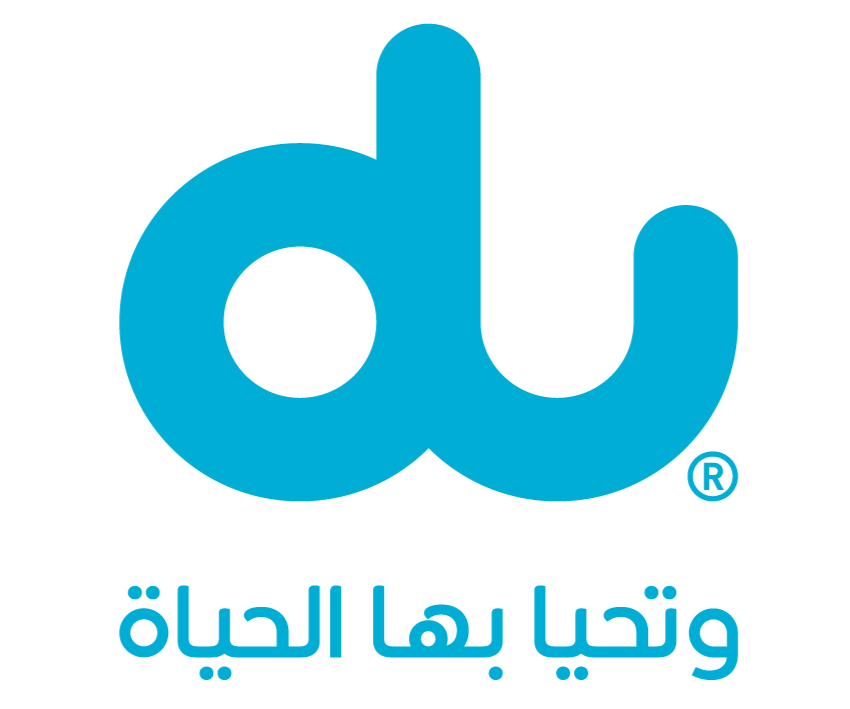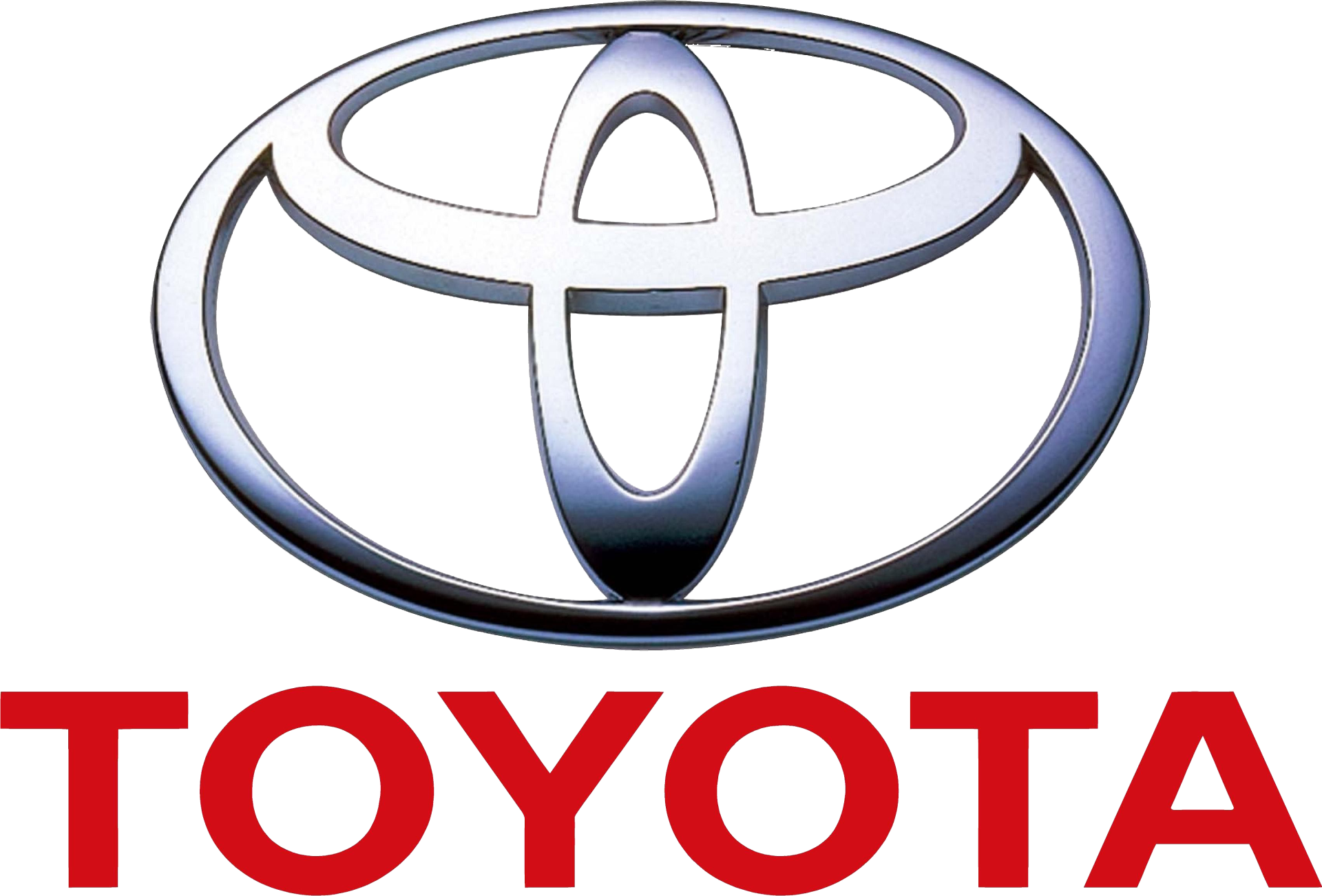 Sign Up To The Academy
Be part of the friendliest and fastest growing educational Scent community online. PLUS, get the FREE Perfumery 101 eBook when you buy any course!
Join The Scent Academy
For Fragrant Learning!
NEW COURSE ALERT!
PRIVATE LABEL PERFUME MASTERY COURSE!
GET THE SUPER EARLY BIRD PRICE OF €49 UNTIL MIDNIGHT MAY 28!
Created with