Melanie Jane's mission...
is to empower perfume enthusiasts and arm them with the knowledge and confidence needed to create fabulous fragrances and outstanding scents.
YOUR INSTRUCTOR
About The Founder Melanie Jane
Dubbed a "Scent Fairy" by her Fragrant Fans, Melanie Jane is a lifelong scent enthusiast.
Inspired by her father to start creating perfumes at the age of just eight, she had no idea then, what an impact that gift of a perfume making kit would have on her future. 
From developing perfume making activities for Toyota and creating a
fragrance
 for Carlsberg, to teaching at the Burj Al Arab, Melanie Jane has mastered the art of combining scent creation with engaging education.
Now she brings her live masterclasses online so she can share her passion for perfume on a global scale.
1970 A SCENT FAIRY IS BORN
Melanie Jane grew up in the north of England surrounded by fields of flowers, and with a passion for perfume inspired by the gift of a fragrance kit at age eight. She spent many a joyful day blending away creating scents to the delight of her father.
1997 THE JOURNEY BEGAN
Melanie studied beauty and holistic therapy. The aromatherapy module would lead her to discover the emotional healing properties of essential oils, as she privately battled postnatal depression and grief, at the sudden loss of her beloved father Albert. This prompted a yearning to share her knowledge with the world, as she started a private practice in the UK, with the desire to help others.
1999-2019 THE TWO-DECADE MIDDLE EASTERN JOURNEY
In 1999 Melanie moved to Dubai, where she eventually went on to create a critically acclaimed line of exclusive aromatherapy products, natural skincare and feel-good fragrances, under the brand name NightingOils.
2016 A SCENT FILLED AUGUST CHANGED EVERYTHING
A life changing summer spent at the world-renowned Grasse Institute of Perfumery in France, enriched and refined Melanie's work, and allowed her to form a professional partnership with a luxury perfume house in Paris. A chance encounter with "Scent Maverick" Jo Malone inspired her to rebrand and simply use her name, 'Melanie Jane.'
2017 A GLOBAL REACH
IN 7* HOTELS
It was in France that Melanie discovered her love of teaching and inspiring others as she went on to host regular masterclasses in luxurious locations throughout the city such as the Burj Al Arab. They proved so popular that students would fly in from New York and Thailand to attend for just one day.
2019 THE YEAR OF THE
SUPER BRANDS

With a reputation for high end luxury and prestigious venues combined with out-of-the-box thinking, Melanie was commissioned by Carlsberg to create a bespoke scent for the UAE launch of Kronenbourg 1664 Blanc.
She has since worked with Toyota and was approached by Mercedes and Martini for similar fragrance collaborations.
2020 THE FRENCH CONNECTION
After many visits to France Melanie fell in love and decided to make it her permanent home. Now, in addition to designing perfumes for Indie brands, influencers and global brands, she hosts courses online and at her Scent Studio, assuring her position as a high-end brand and an authority on all things fragrance.
2022+ THE FUTURE
In between supporting online students, designing perfumes for clients, and teaching at her French studio, Melanie is writing a nonfiction book about scent and developing a fragrance franchise. More overseas perfume masterclasses are planned for 2022.

Melanie is on a mission to empower fellow creators to follow their dreams, as she once did. So #watchthisspace and subscribe to our newsletter to be informed of brand updates, inspiring blog posts and all the latest news!
Explore Our Courses!
Don't lose the opportunity to become a proficient perfume creator. Melanie Jane will show you the easy way to make scents!
fuel your passion for perfume 
Quality Content
Engaging lessons will keep you motivated and driven.
Student Support
We provide excellent online support on all paid courses.
Online Community
Students will join our exclusive FRAGQUEEN community and can create their own private groups within the academy.
Control How you Learn
Like Netflix, you are in control of the content. Watch when you want. Rewind, fast-forward, pause, and re-watch, anytime you want.
Our Clients
Just some of the clients Melanie Jane has collaborated with for events, training, and fragrance creation.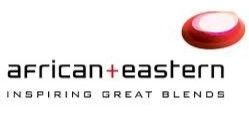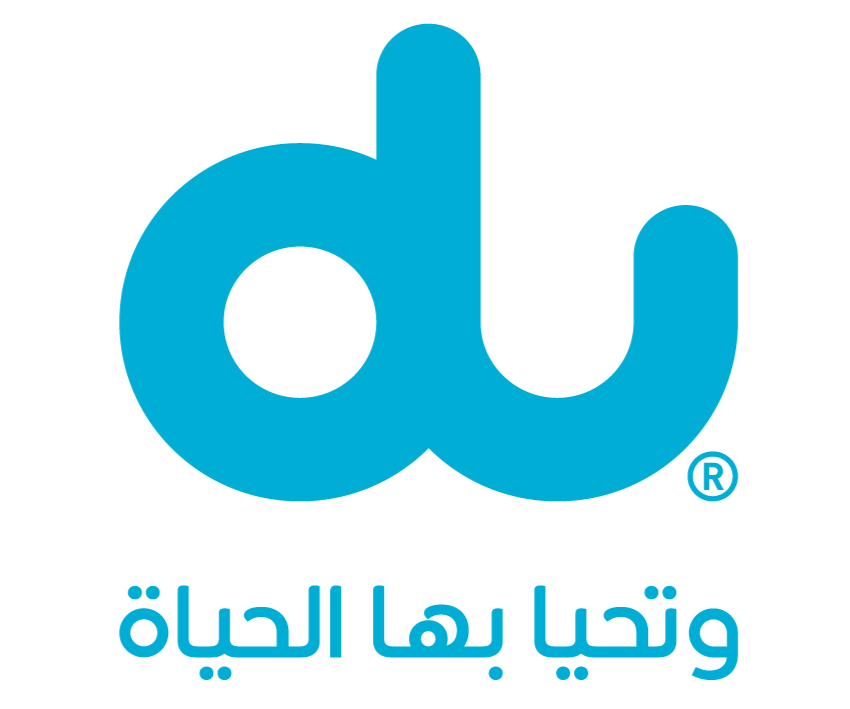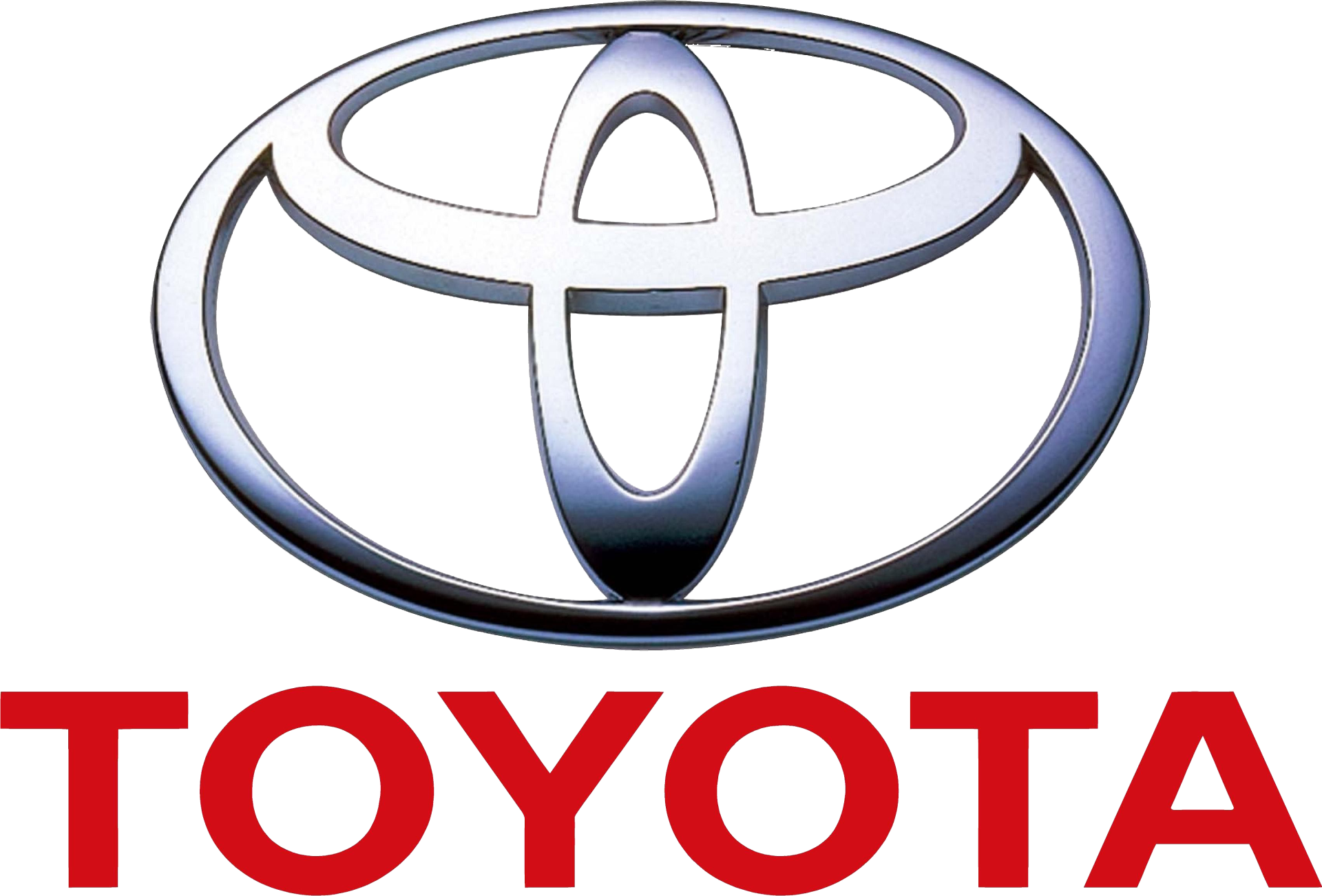 Sign Up To The Academy
Be part of the fastest growing educational Scent community!

PLUS when you purchase  any course, you'll get a FREE 68-page eBook, "Perfumery 101" by Melanie Jane!
Join The Scent Academy
For Fragrant Learning!
Sign Up Is Free
JOIN US, AND RECEIVE A FREE PERFUMERY 101 E-BOOK!
Created with