Private Label Perfume Mastery
unlock your fragrant future!
Are you dreaming of launching your own fragrance brand and captivating customers with exquisite scents? Look no further! The Private Label Perfume Mastery Course is here to empower you with the knowledge, skills, and insider secrets you need to turn your fragrance aspirations into a thriving business.
The brand-new course is your key to Success in the Fragrance Industry!
Enrol Now and Secure Your Early Bird Offer: €100 OFF! Ends Soon...
12 MODULES

Released Weekly

Video Lessons

And e-Books

Q&A SESSIONS

With Melanie Jane

EXPERT ADVICE

From Industry Insiders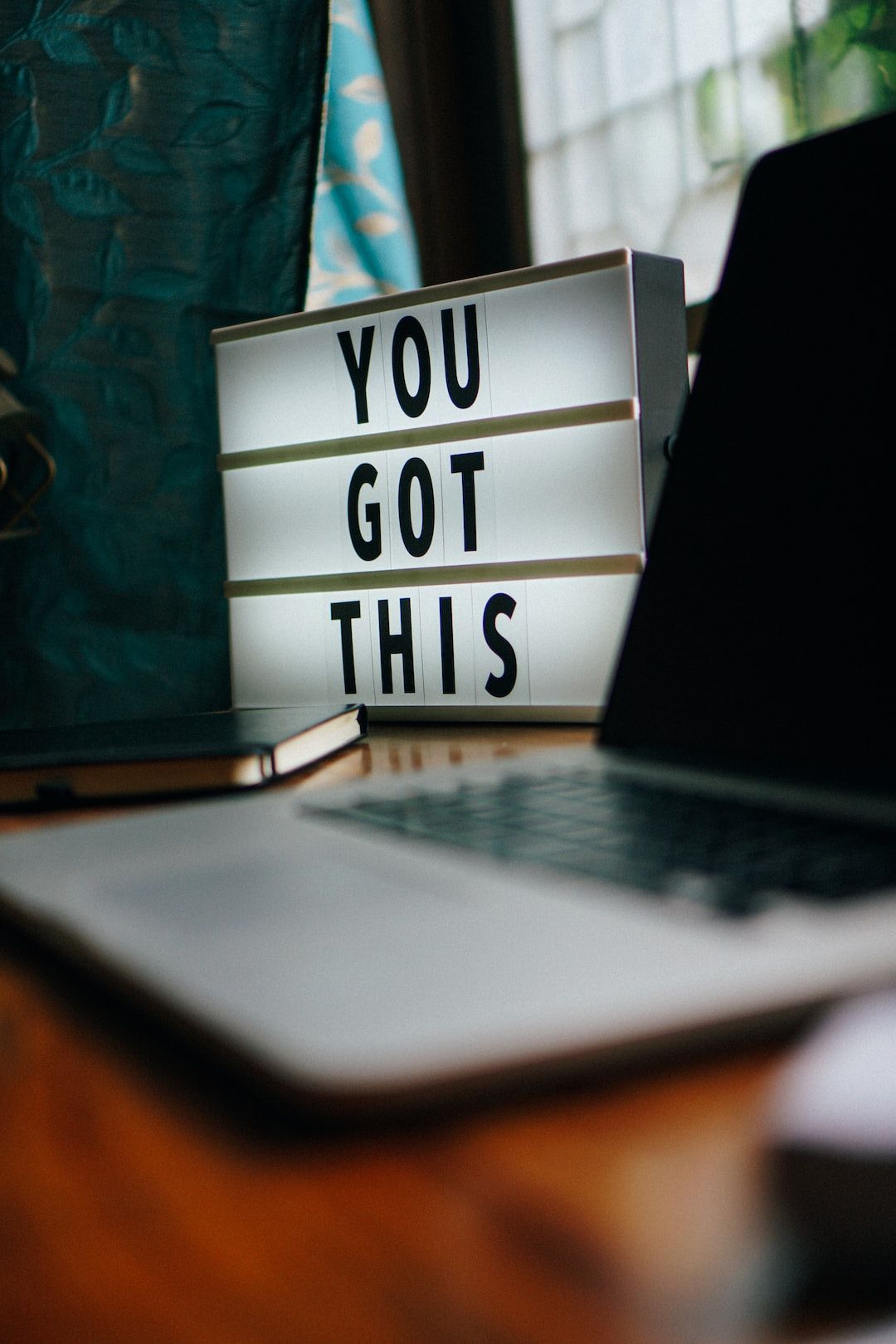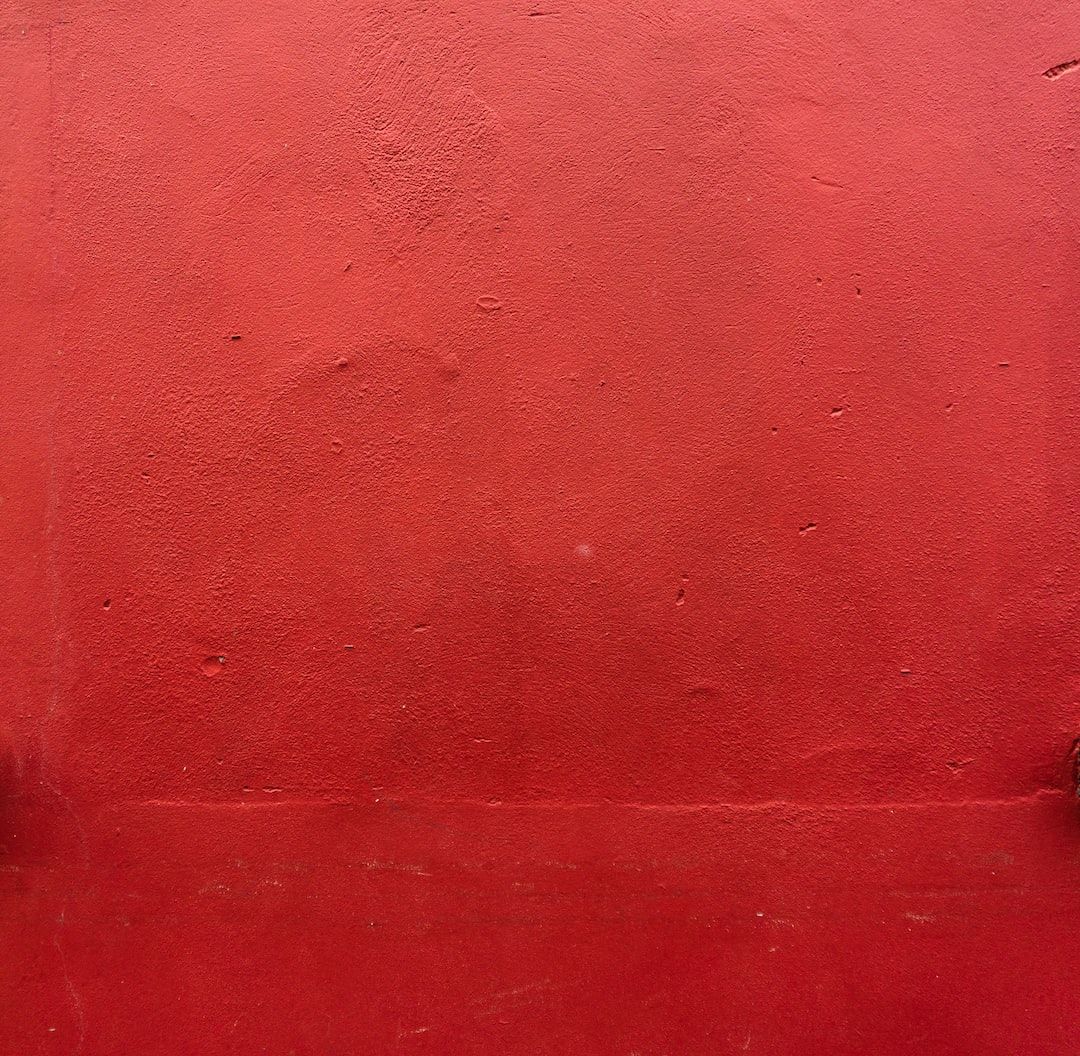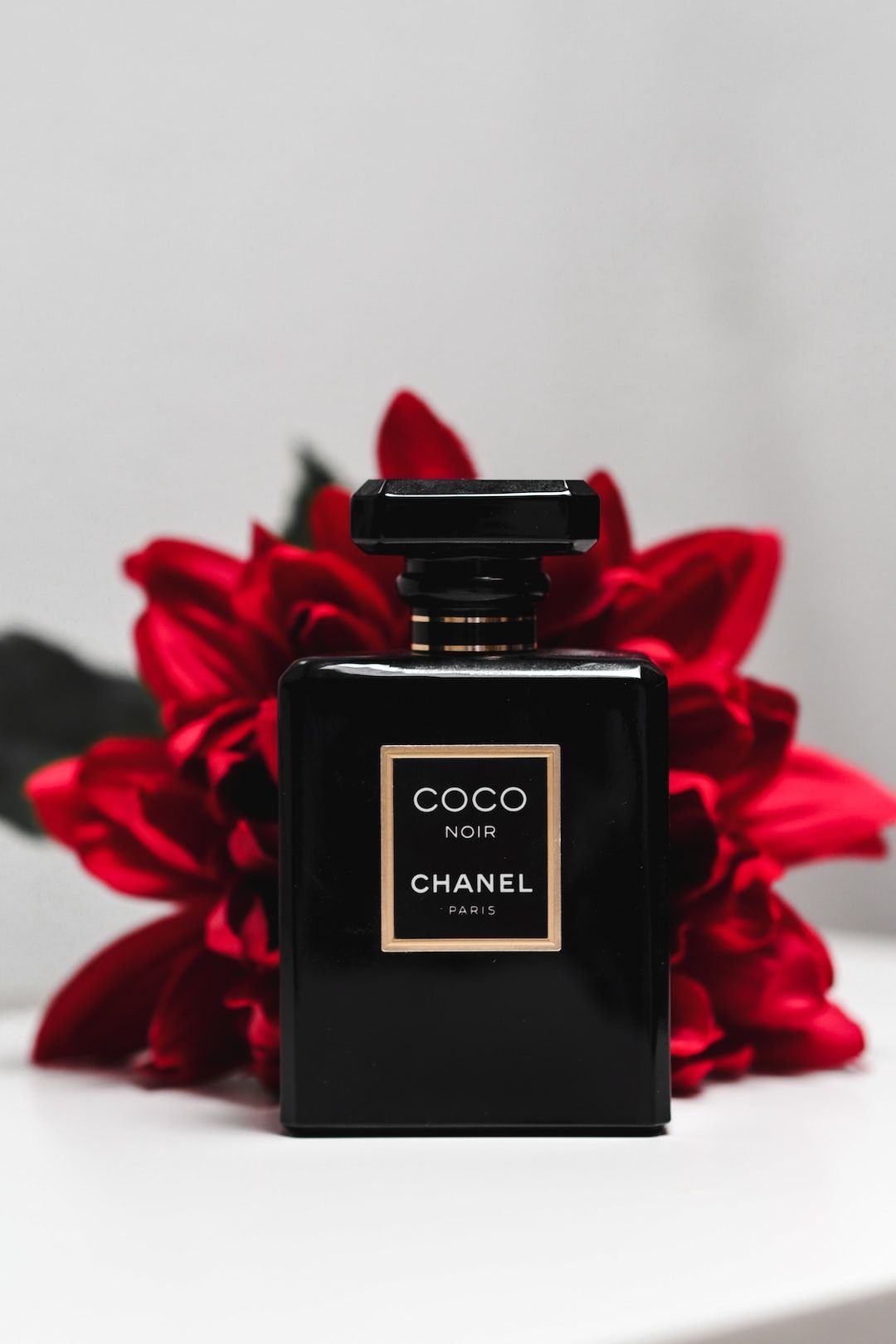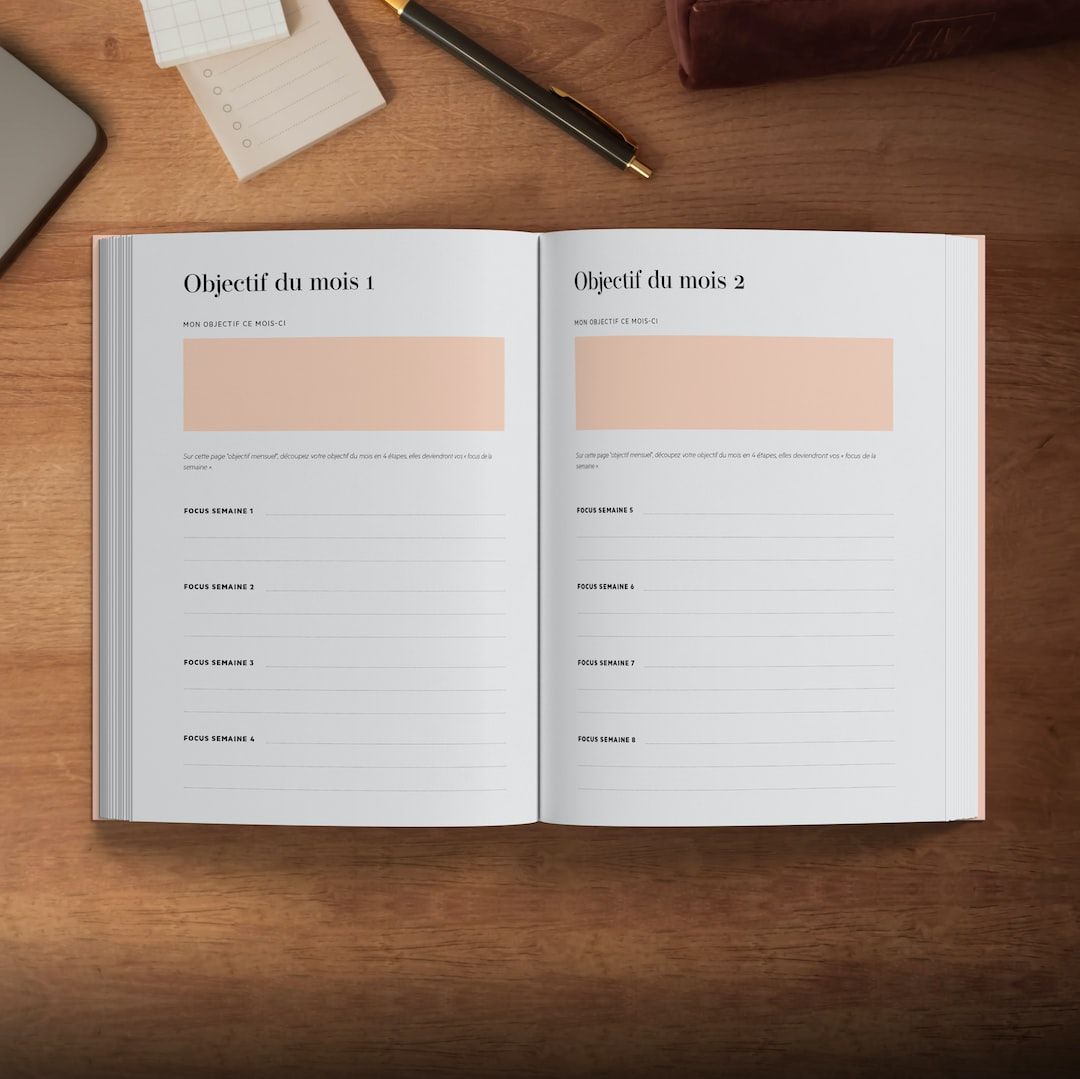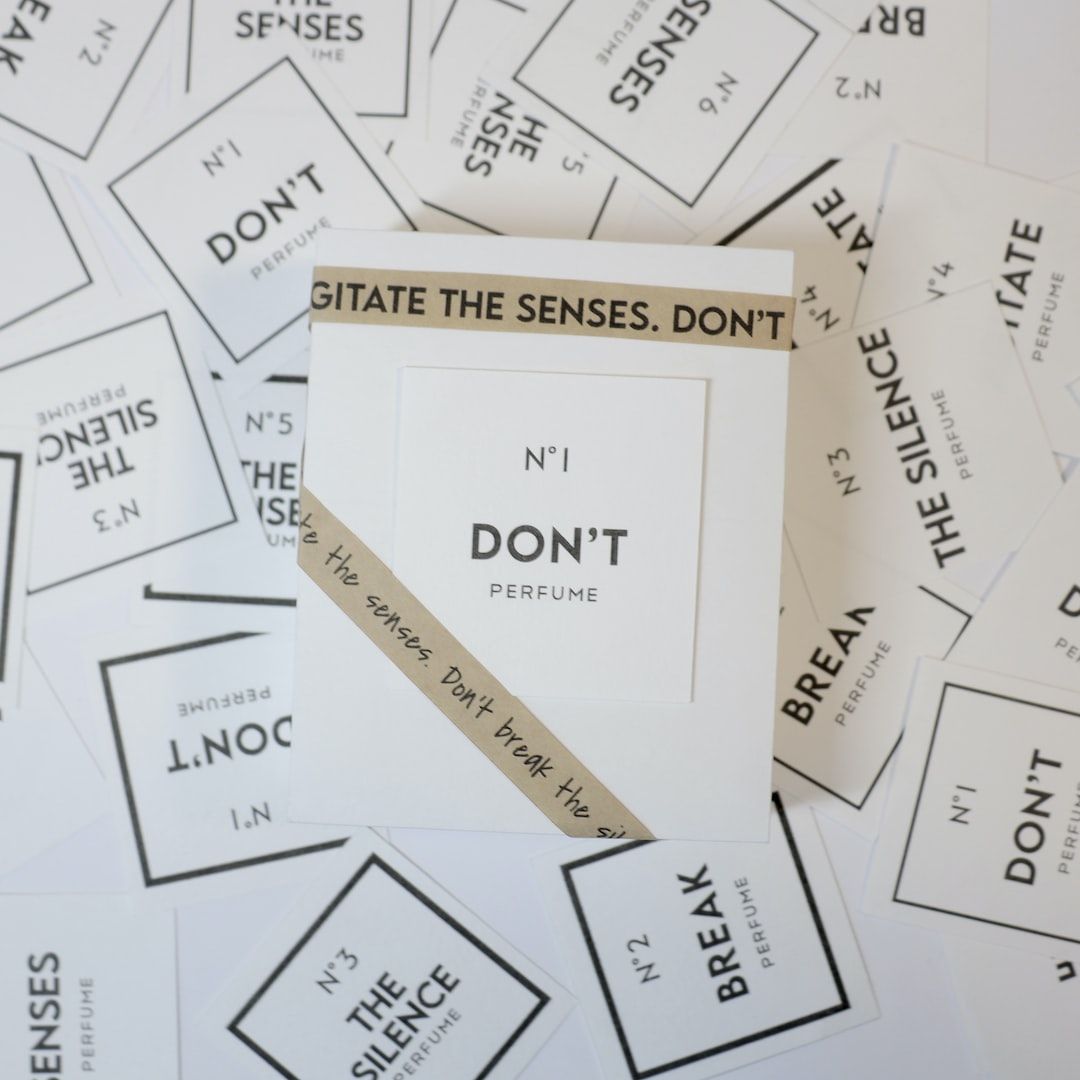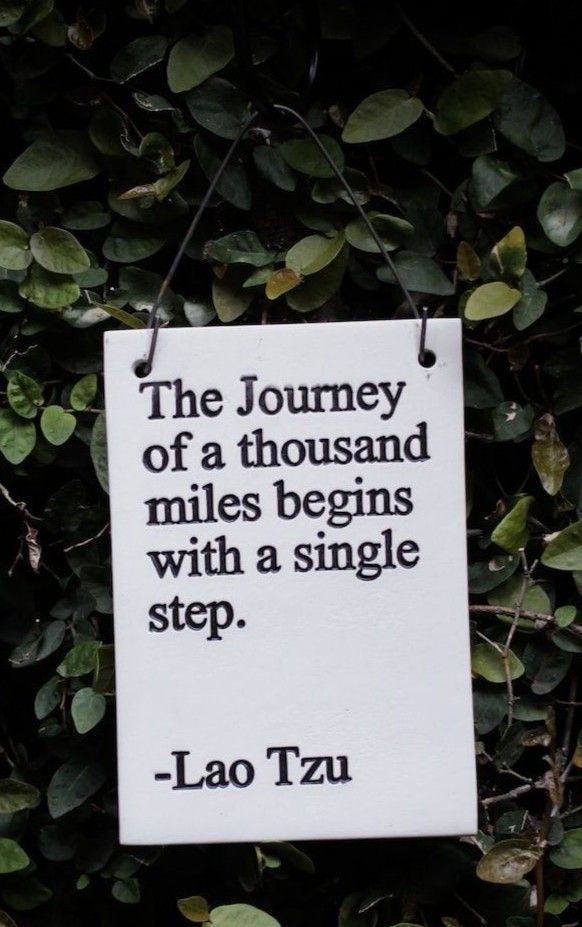 PRIVATE LABEL PERFUME MASTERY
Imagine being the mastermind behind a captivating line of signature fragrances, gaining recognition and respect as an industry expert. Our comprehensive course will guide you through every step of the private label perfume journey, ensuring you save precious time and hard-earned money by avoiding common pitfalls.
Launch Date: July 14th
Weekly Module Release: Dive into a new module each week, allowing you to savour the content and implement your teachings at a comfortable pace.
Interactive Learning Experience: Engage in a dynamic learning environment where you can interact with Melanie Jane and ask questions, as we incorporate a dedicated Q&A session in each upcoming lesson.

Following your completion of the course, you will maintain course access for an extended 12-month period.

Overview
What Awaits You in the Private Label Perfume Mastery Course:
Learn from an Industry Expert
Benefit from the wisdom of an industry expert who has made their mark in the perfumery world, sharing invaluable lessons learned and triumphs along the way. "I've made the mistakes, so you don't have to, and now I'm here to share my wisdom with you." Melanie Jane
Save Time and Money
By enrolling in our course, you'll avoid costly trial-and-error processes. We provide you with proven techniques, time-saving tips, and money-saving strategies, allowing you to fast-track your success. Unlock exclusive access to industry insiders. Gain invaluable advice and discover golden nuggets of information unavailable anywhere else!
Comprehensive Curriculum
Our meticulously designed modules cover every aspect of creating your own fragrance empire, from conception to production, development and launch. You'll gain a deep understanding of the industry, empowering you to make informed decisions.
Gain Credibility
As an added bonus, you'll receive free access to our Fragrance 101 course. Immerse yourself in the world of perfumes and become an expert in your clients' eyes. Your newfound knowledge will give you the credibility and confidence to stand out in the industry.
exclusive opportunity
Master the art of working with perfume houses, developing effective briefs, managing expectations, evaluating samples, articulating your vision, communication strategies for modification, and more.
Tailored Options
Whether you choose to outsource production or embark on the thrilling journey of creating your own perfumes, we've got you covered. Enjoy a special 33% discount on our Perfumery Diploma course, exclusively available to our Private Label Perfume Mastery Course students.
brand intelligence
Explore strategies for protecting your brand with trademarks and access expert advice from a trade mark attorney.
Discover brand building, marketing strategies, and customer engagement techniques to stand out in the market.
Leverage AI technology
Discover how a powerful AI language model can serve as your virtual guide, offering personalised insights and creative inspiration throughout your brand development journey. Utilize this cutting-edge technology to brainstorm new ideas, refine your brand messaging, fine-tune your marketing strategies, and overcome challenges along the way.
diversify and expand
Discover techniques for expanding your product line and exploring new growth opportunities. Identify cross-selling and upselling possibilities within your brand to enhance exposure, increase visibility, and maximize revenue.
Exclusive Early Bird Offer:
Get €100 off the course fee if you enrol now! Don't miss out on this limited-time opportunity to invest in your fragrant future while saving a substantial sum.
a word from your instructor-melanie jane
"With over 5 years of experience designing fragrances for brands, individuals, and influencers, I have established a reputation for crafting captivating scents that leave a lasting impression.

From collaborating with renowned names to assisting entrepreneurs in launching their own perfume brands, my expertise spans across various aspects of the industry.

I have even crafted a scent for Carlsberg, a testament to my expertise and versatility. Additionally, I have successfully guided aspiring entrepreneurs in creating their own private label perfumes, with one of them achieving the remarkable feat of being featured on a billboard in Times Square!

Join me on this transformative journey to unlock the secrets of perfume creation. I'll provide you with the credibility and valuable insights you need to excel in the fragrance industry. Tap into the knowledge of a trusted expert and take the first step towards your scent success."

GET IN EARLY AND GET A BONUS!
Enrol now for the Perfume Mastery Course and shape your scent journey! Secure your spot at the early bird price, and contribute your ideas to customise the curriculum. By enrolling early, you can contribute your ideas and tell us what you want to learn. We'll tailor the curriculum to meet your needs, ensuring a truly personalised and relevant experience.
Join our vibrant community, and turn your fragrance dreams into a fragrant reality. Enroll today and embark on an aromatic adventure!
An in-depth overview of what you'll learn
Module 1: Introduction to Private Label Perfume
Understanding the concept of private label perfume
Identifying target audience and niche markets
Identifying the benefits of being an entrepreneur in the fragrance industry
Setting goals and establishing a vision for your fragrance business
Exploring the potential opportunities of your brand and range of products
Embarking on your journey with confidence and equipped with knowledge
Module 2: Fragrance Fundamentals
Understanding fragrance formulation and composition
Exploring the role of essential oils, aroma chemicals, and accords
The art and science of perfumery
The ingredients used in perfume formulation
Understanding fragrance concentration levels
Sourcing Ingredients and Suppliers
Identifying reputable suppliers for fragrance ingredients
Evaluating ingredient quality and authenticity
Establishing relationships with reliable manufacturers and suppliers
Module 3: Market Research and Branding
Defining a unique selling proposition (USP) for your brand
Developing a brand identity and positioning strategy
Conducting market research to identify target customers, competitors, and market trends
Crafting a compelling brand story
Module 4: Packaging and Design
Importance of packaging in perfume branding
Packaging materials, styles, and customisation options
Effectively handling expectations, encompassing personalised bottles, lids, and minimum order quantity specifications (MOQs).
Insider advice from the CEO of a perfume production facility
Module 5: Trademarks and Intellectual Property
Understanding the importance of trademarks for your perfume brand
Registering and protecting your brand name and logo
Navigating intellectual property laws in the fragrance industry
Insider from a British Trade Mark attorney
Compliance and Regulations
Understanding regulatory requirements for fragrance products
Complying with labelling and safety standards
Packaging and labelling considerations
Module 6: Perfume Manufacturing Process
Overview of the perfume production process
Creating balanced and appealing fragrance compositions
Choosing between in-house production and third-party manufacturing
Quality control and ensuring product consistency
The step-by-step process of producing fragrances at scale
DIY or Outsource? The pros and cons.
Module 7: Marketing/PR and Sales Strategies
Planning a successful product launch and promotional activities
Creating an effective marketing plan for your perfume brand
Building an online presence through websites and social media
Create

a buzz before you start
Exploring effective online and offline marketing channels
Insider advice from a PR expert
Module 8: Working and Building Relationships with Perfume Houses
Identifying reputable suitable perfume houses and evaluating their capabilities and terms
Establishing clear communication channels with perfume houses
Negotiating contracts and agreements with perfume houses
Setting realistic expectations for fragrance development
Insider advice from a perfume house
Module 9: Writing a Brief for Perfume Development
Crafting an effective brief for a perfume house or fragrance developer
Articulating your brand vision, target audience, and desired fragrance profile
Providing clear guidelines and specifications for fragrance development
The importance of budget within your brief
Managing timelines
Module 10 Sample Evaluation
Evaluating fragrance samples
Preparing modification feedback
Understanding the iteration process and refining scent profiles
Managing expectations
Module 11: Pricing and Profitability
Understanding the factors influencing perfume pricing
Calculating production costs and determining profit margins
Strategies for pricing your perfumes
Strategies for maximizing profitability without compromising on quality
Implementing effective pricing tiers and product bundling strategies
Analysing market trends and competitor pricing to position your brand effectively
Module 12: Brand Diversification and Expansion
Exploring diverse fragrance products available for expansion prospects
Assessing the feasibility and benefits of diversifying your product line
Evaluating the production and cost considerations for each product type
Identifying cross-selling and upselling opportunities within your brand
Adapting fragrances to suit specific product types, such as candles, room sprays, soaps, and perfumes
BONUS: Perfume Entrepreneur Mindset and Success Strategies
Cultivating an entrepreneurial mindset for long-term success
Overcoming challenges and managing risks
Embracing innovation and staying ahead of industry trends
Staying motivated
Learning to adapt

BONUS: Leverage AI Technology
All will be revealed!!!!
GET IN EARLY AND GET A BONUS!
Enrol now for the Perfume Mastery Course and shape your scent journey! Secure your spot at the early bird price, and contribute your ideas to customise the curriculum. By enrolling early, you can contribute your ideas and tell us what you want to learn. We'll tailor the curriculum to meet your needs, ensuring a truly personalised and relevant experience.
Join The Scent Academy
For Fragrant Learning!
NEW COURSE ALERT!
PRIVATE LABEL PERFUME MASTERY COURSE!
GET THE SUPER EARLY BIRD PRICE OF €49 UNTIL MIDNIGHT MAY 28!
Created with